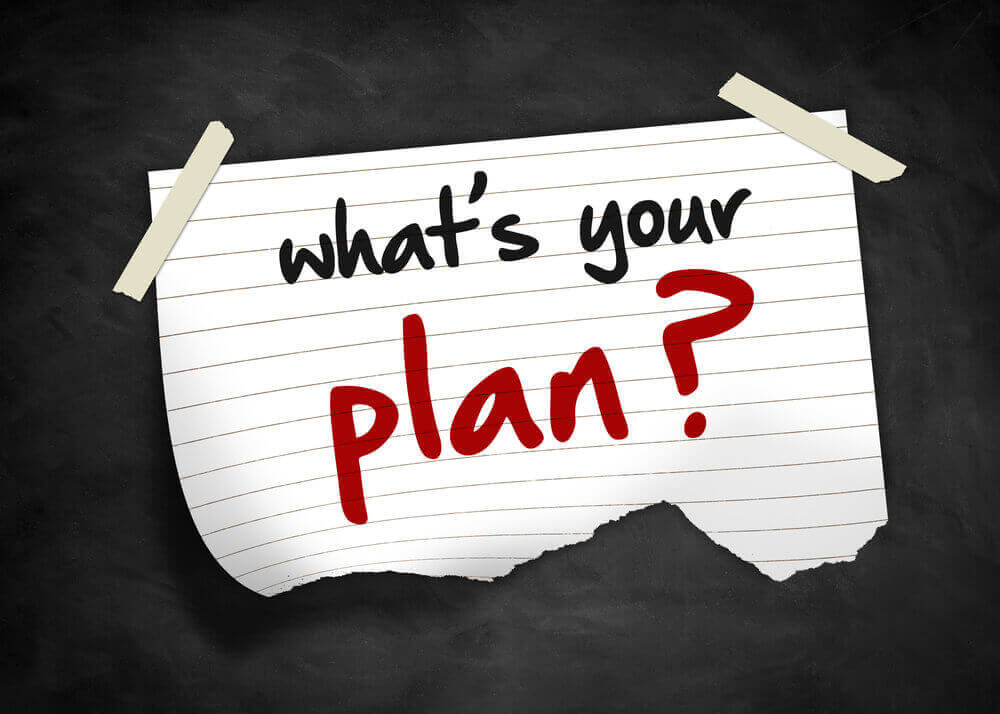 The importance of dental SEO
The vast majority of dentist now know that the majority of new patients will come after they have researched different dental practices online, before enquiring. The decision to contact you once they have visited your dental website will be down to the user experience, particularly the design of the site, how engaging is the copy and confidence given from testimonials.
Whether they ever land on your practice's dental website will primarily down to your search strategy.  We have written extensively about paid search, and this article is about search engine optimisation or SEO.   In this article, we will give you a high-level overview of growing your practice with a dentist SEO strategy.
SEO for dentists: What is dental SEO?
SEO stands for search engine optimization. In simple terms, SEO is a process of structuring your website and content to rank higher in Google. Higher search rankings equate to increased visitors. More visitors = more enquiries = more patients.
Dental SEO involves optimising three elements; how the code is structured on your website (technical SEO), content optimised for your keyword targets and link building.  It sounds simple, and it is, although many like to dress it as a dark art.  It is not.  SEO for dentists is a process.  The process requires an understanding of HTML mark-up, keyword research, the ability to write optimised copy correctly and the SEO expertise to building quality links (not volumes of links.
SEO for dentists: Why does it matter?
As a dentist you have many channels to consider in your marketing mix; direct mail, word of mouth, paid search and even yellow pages (if any reads it anymore). So, crafting your dentist SEO strategy may not be at the top of your 'to-do list'. However, without traffic to your dental practice's website, your investment is somewhat wasted. By making a dental SEO strategy, your number one priority to are focussing on practice's growth and feeding it with new patients.
Numerous studies show that the top five results in Google get nearly 70% of all traffic. Think about your browsing habits. When is the last time you look at the bottom search results, let alone the second page!
It's also essential to remember that your dental competitors are also probably investing in dental search engine optimisation. This means these dentists are enjoying the additional awareness that SEO brings, along with the new dental patients too.
The key to creating an effective dental SEO strategy lies in in-depth keyword research.  Trust us it is not for ranking number 1 for "dentist in London" or another city.  The buying intent in this term is yet to be determined.  For instance, what treatment are they after a check-up or two new implants?   Better to rank for "dental implants in City" than a generic term.  We also know which dental SEO ranking your bank manager will like you more for too.
SEO for dentists: How do you do it?
As a practice owner, you have three options available to you:
Do nothing and hope for the best. This is usually the answer the dentist who says that a dental SEO strategy was included with the site build. If you haven't seen the volume of keyword searches in your city for each of the dental treatments you offer and have a dedicated (SEO optimised) page for this, then it is safe to say – you don't have a dental SEO strategy.
Find a cheap SEO expert for £100 – £200 per month. Ask the same questions as (1) above but add in a monthly outlay with no new patients. You know the adage – "pay peanuts…"
Take your dental SEO seriously. Drive new patients for high-value dental treatments like implants, veneers and Invisalign. This is an agency like Deseo. We keep clients on average for four years because we make them money. We are a proactive business partner that delivers results and offer a quantifiable return on investment.
Comments
comments