The dental SEO Process
---
Search engine optimisation, or SEO, is the process of optimising a dental website to improve it's rankings. In basic terms the process of SEO is split into two different elements, however each has a plethora of considerations and objectives.
SEO is a two staged process
---
The process of optimising a dental website for SEO is divided into two distinct processes; Onsite and Offsite Optimisation. While a SEO campaign will generally start with onsite optimisation, in truth neither are mutually exclusive . The following will explore in more detail: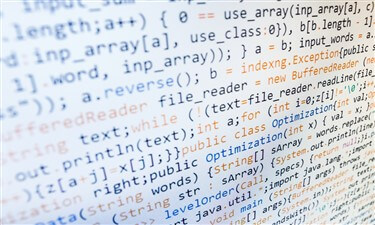 ---
Onsite Optimisation
---
On site optimisation covers what happens on your website, and includes SEO considerations such as the structure of your pages, the copy, technical points such as code structure and Meta tags. These are easy to implement as you control these. As part of the Deseo SEO site audit, we will review each of these areas and make recommendations for their improvement. Like brushing your teeth everyday, it's basically good web hygiene.
---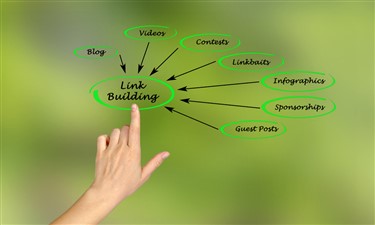 ---
Offsite Optimisation
---
Off site optimisation on the other hand covers everything that happens off the site. For instance,  who is linking to your site?  Where  are these links coming from? (e.g. a directory or a blog), what the anchor text says (i.e. the physical link itself) and a raft of other indicators. These are not so easily improved as you are not in control of them.
Stage 1 – The Dental Website Analysis
---
Our Dental SEO experts will begin the SEO project with a review of the current state of your dental website, understand where you currently rank for each dental related keyword term and determine which elements of your website that need changing. We will go through your website with a fine tooth comb and identify the dental related keywords which should be targeted. We'll identify the potential traffic these keywords could drive to your dental practice's website.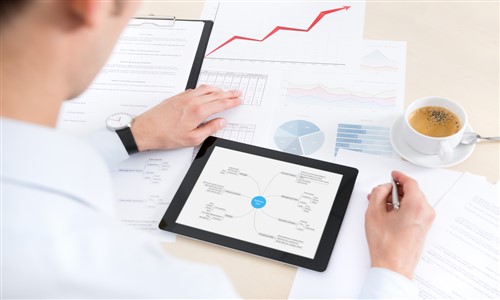 Stage 2 – Link building and blogger outreach
---
Once we have finished the analysis of your dental website and agreed which keywords you should target, and more importantly why, we can then begin with our dental SEO process and move on to starting work on back link submissions, article writing and blogs which will help to improve the off page elements of your dental SEO strategy.
We will also work with you to implement any onsite optimisation changes, which include elements of the site such as headers, meta data, code tidy up and structure changes to make the website more SEO friendly. These factors can make an immediate difference in the SEO results as they are pushing the themes and structure of the website out to the search engines by making topics clear.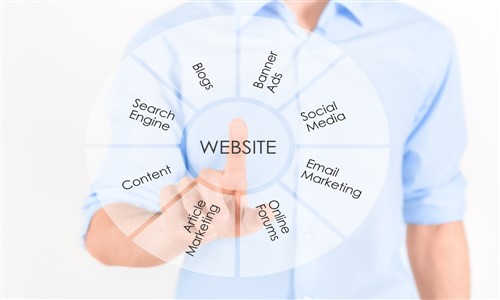 Stage 3 – Ongoing campaign optimisation
---
Dental SEO is a long term process and investment. It is not simply a matter of trying to get the cheapest quickest number of links. In fact Google will penalise your site if it sees and unnatural spike in the number of links. Good SEO is all about quality and diversity of link building from good and relevant sources.
Our dedicated Dental SEO team will monitor your results and provide you with a monthly report based on your ranking improvements as well as continue to make any further changes that they feel are necessary to help keep the project moving in the right direction.
If you like this then please share